Our location in Oberhausen was founded in 2004 in order to be able to serve our customers in the Ruhr chemical plant even faster and more directly. From here, we mainly serve our customers in the chemical industry. In addition to several development offices, we have a large conference room here to carry out TÜV inspections with our customers or to simulate all important systems before commissioning. For this purpose, we have equipped the room with a safety control system, several modern process control systems and very large screens.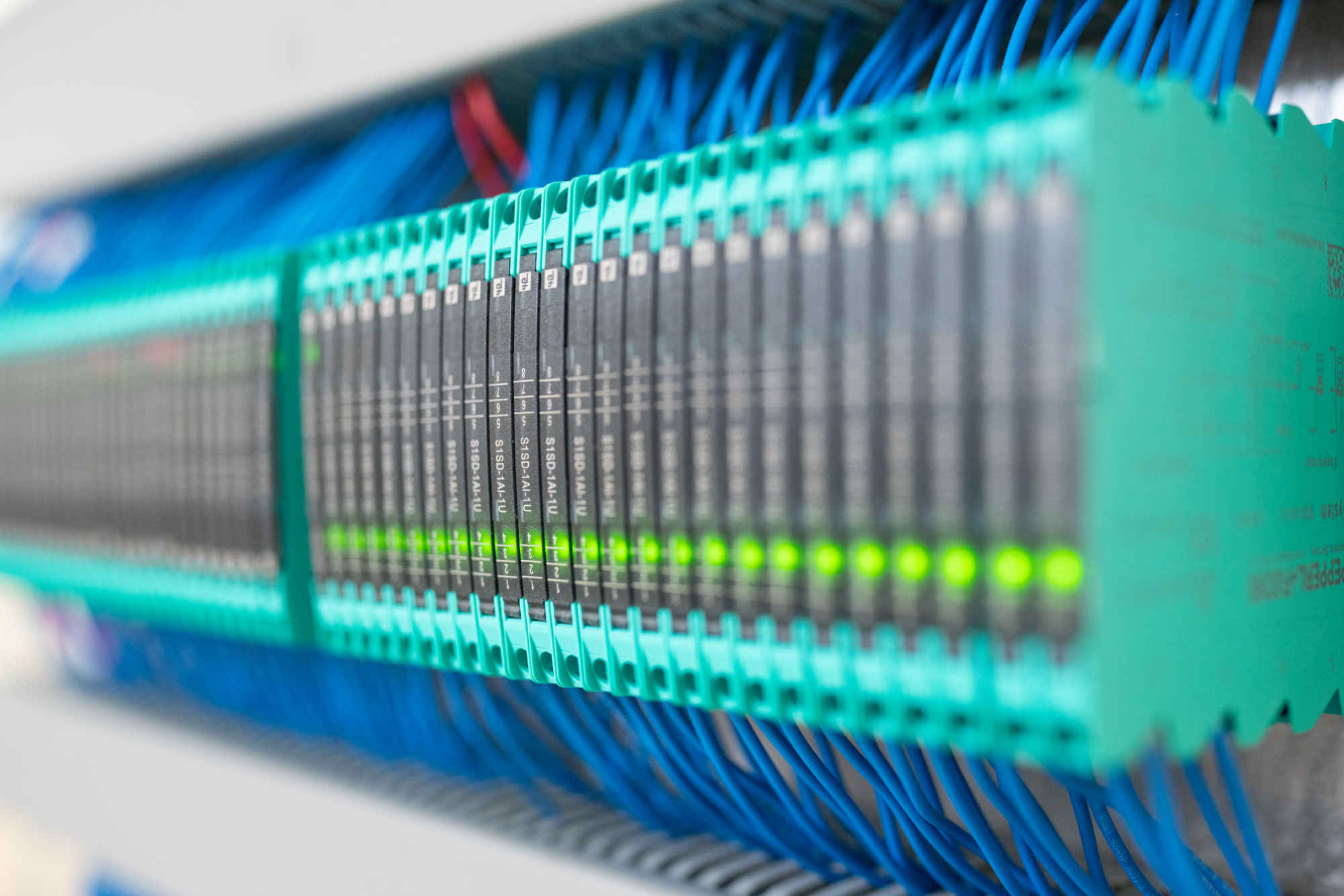 Migration of existing systems
In addition to the services for the automation of new plants, we offer specific know-how for the migration of existing plants, e.g. for changes in the process, capacity expansions, product changes and/or when replacing the existing DCS or revups and revamps….