The development of software solutions in the field of automation is our main activity. Primarily we develop and implement our software for automatic production processes in the pharmaceutical, chemical and petrochemical industry. The implementation of the solutions takes place producer-independent and platform-spanning for process control systems, safety control and programmable logic controllers.
Process control systems
The development of software for process control systems can be seen as the main activity of our company. Whether it is about a completely new development of process control systems over a project period of several months or minor adjustments that only take few days, we fulfil our customer's every wish. Since 1991 we have been able to continuously expand our skills and competencies with a wide variety of components. As a unique characteristic, we therefore offer you customized software solutions for all hardware systems of well-known manufacturers. A detailed list of all manufacturers can be found below.
Safety control
Anyone who works in the pharmaceutical and chemical process industry knows the importance of safety and quality. Therefore, it is only natural that we expanded our capabilities with the area of safety controls. In order to meet the high safety standards and to guarantee quality for our customers we have trained FS engineers in our team.
Programmable logic controllers
The development of software for PLCs is also one of the capabilities of Helix GmbH. There are various use cases in which a process control system is not the optimal solution.
We offer you these advantages as a project partner
Benefit from our many years of experience in various industries

Platform-spanning development of automation solutions

Extensive simulation and test options in our offices before commissioning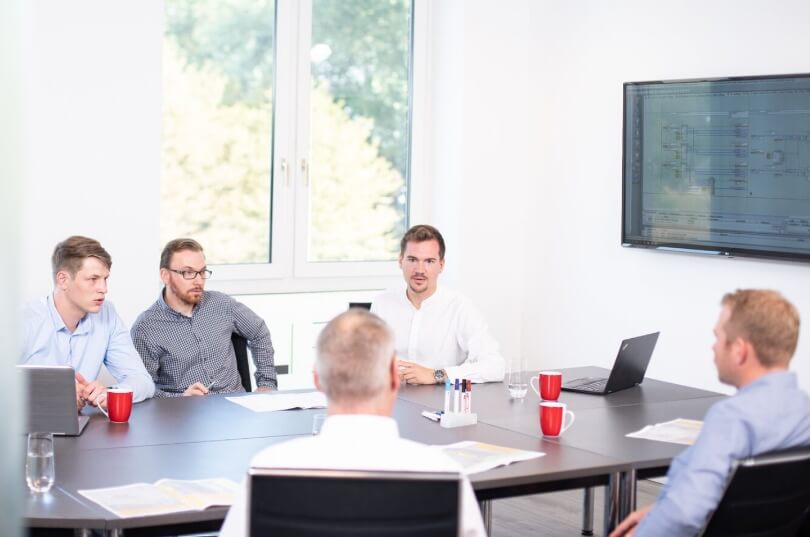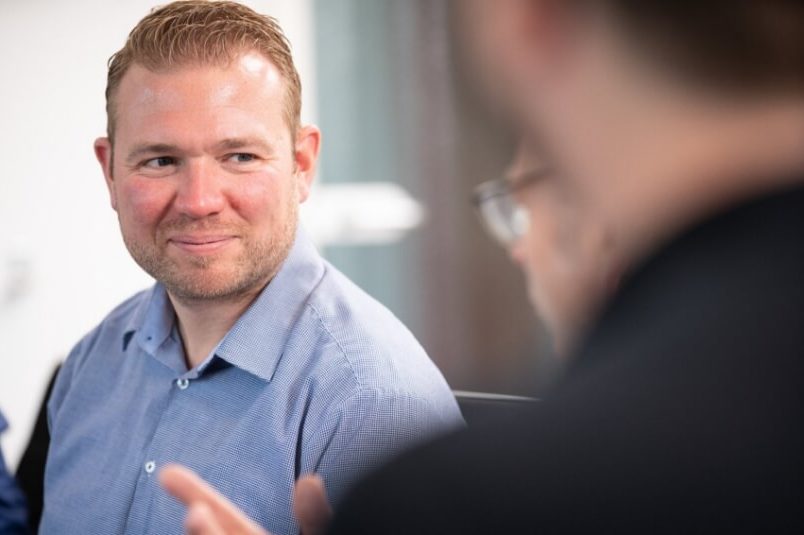 Unsere Plattformen im Detail